SharePoint Website Design/Development Services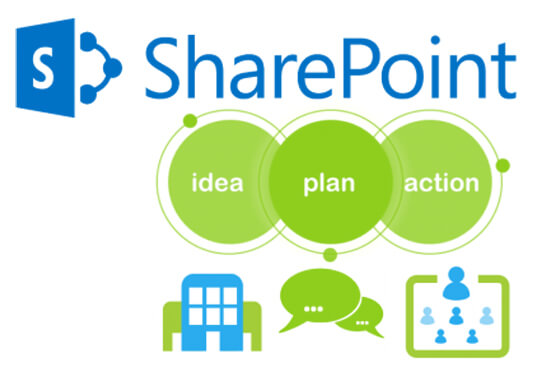 Web application and its purpose

1. Framework and architecture

2. Database design

3. Web application module

4. Beta testing and fixing the issues

B2B customer portal development
Research and security
Third party vendor agreement
Our SharePoint web development platform of Enaviya enables scalable, collaborative and content-driven features.
Scalable : It is extensible as it allows other applications and its features to meet the fast growing demands.
Content - driven : It helps to create and publish new content according to the customer's needs.
Collaborative : It includes the workspace where people can share documents, ideas, and assets.
Enaviya efficiently manages varieties of function and documents. We employ our skills in designing unique web-based applications for internet and intranet sites. The process includes the following stages.
Full-cycle of development
Designing the interface
Migrating to inherit data
Maintenance and support for load optimization
Security audit and detecting the vulnerabilities