Business Expense Management System
Expense Management Software [EnavExpense] simplifies your travel & expense management to an all new level. With an exhaustive set of options to configure and deploy, your company can be proudly deemed travel fit.
Features of Expense Management Software System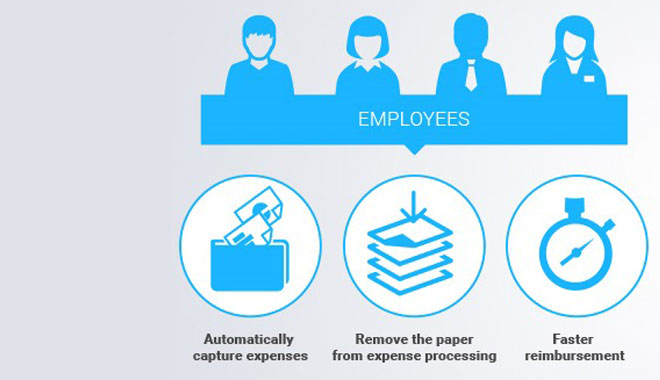 Travel in Time
Your company need not invest in a time machine anymore; Smart Travel saves your time! Time is money; we kept that in mind while designing Smart Travel. Starting from travel request, approval and reimbursement of travel expenses; everything is streamlined.
With integrated booking and reimbursement management, just sit back and relax, let EnavExpense do all the worrying for you. Globally deployed and with unified account access through PCs or mobile devices, approvals have never gotten easier. With Smart Travel, you travel in time, all the time.
Major Time Savings
Organised Travel Plans
Easy Travel Procedures
Global Interface Access
Hotel and Car Rentals
Expense Management Software can automatically book tickets and make reservations once the travel budget has been approved. The budget for the journey is made into a custom break up based on your company's travel policy and bookings are made, yes, it's that simple. EnavExpense is flexible and can be configured to work impeccably with your present travel agent. Business trip or holiday, EnavExpense has you covered.
Budget based Booking
Easy Cost Break-up
Flexible Planning
Instant Approval Requests