Expense Reimbursement & Claims Software System
Money matters the most! EnavExpense handles your cash carefully. Integrated secure features enable smooth transactions of all kinds. We care for your money.
Features of Travel Expenses Reimbursement & Claim Software System
Invoice Processing
EnavExpense is designed to capture and process invoices from various communication media. Once captured, they are all electronically filed in one centralised location for easy access and easy archiving. Easily look up your billing history and expenses with EnavExpense invoice management. Provision is also made to approve them from mobile device, we deliver flexible solutions!
Converting Hard Copy to Soft Copy
Secure Filing
Easy Record Retrieval
Flexible Approval Options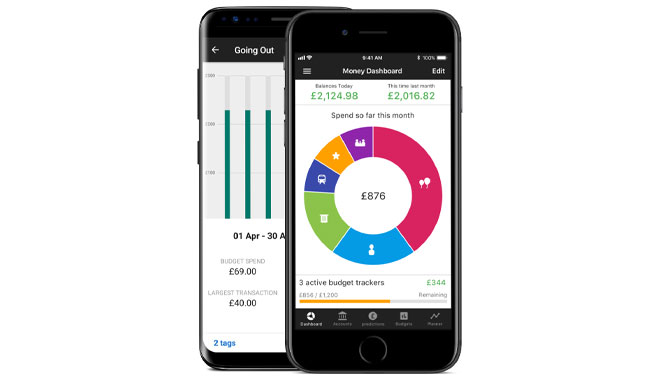 Budgeting
Classify your employees travel expenses with a fixed travel budget. Budgeting is really important to define your company's travel expenditure. Everyone gets the right amount based on their designation and other company policies. EnavExpense will automatically analyse your requirement and segregate amounts. Hassel free expense dispersion guaranteed.
Automatic Fund Dispersion
Policy Based Separation
Works with Fixed or Variable Budget
Manual Override
Vendor Management
Do you already have an in-house travel agency, or do you need to retrieve data from an ERP package? EnavExpense and do it all. Do you source from multiple travel agents? You have no need to change anything when migrating to EnavExpense ! Easily modifiable, EnavExpense will blanket your present system, integrating itself and provide you with an enhanced interface and business experience.
Multiple Vendor Configuration
Reallocating Present Resources
ERP Integration
Easy Configuration
Multiple Currency Management
EnavExpense is built to handle currencies of all formats. It has an integrated list which automatically revises to the latest currency values of the day. EnavExpense ensures no error in handling multiple currencies and transactions within the same. Accurate exchange and GST deductions done easy, only with EnavExpense .
Easy Currency Conversion
Country wise Tax Calculation
ERP Integration
Easy Configuration
Smart Reimbursement
With Enaviya EnavExpense your reimbursement system is streamlined. You will be spending less time worrying about dues and more time on generating profits for your company. It reduces the time required for the entire reimbursement process from approvals to bank transactions. This unique feature of EnavExpense keeps you in control of your expenses. Streamlined cash flow, availing potential corporate savings, eliminating billing redundancy, easy to track expenses; need we say more?
Easy Dues Calculation
Profit and Expense Correlation
Complete Expense Control
No Billing Redundancy
Huge Potential Savings
GST Recovery
Worried about Goods and Services Tax? We have a solution. EnavExpense comes in-built with list of GST rates, updated regularly. Various rates will be applied to your transactions instinctively by our system. All possible chances to avail GST refunds as well as GST reclaims when travelling abroad. Track your GST claims with the online tracking facility. With EnavExpense, your GST expenses are under control.
Item wise Calculation
Up to Date GST Database
Updated Regularly
Calculation of Potential Savings
Reclaim Calculation
Integrated for Seamless Operation