Business Management Software Products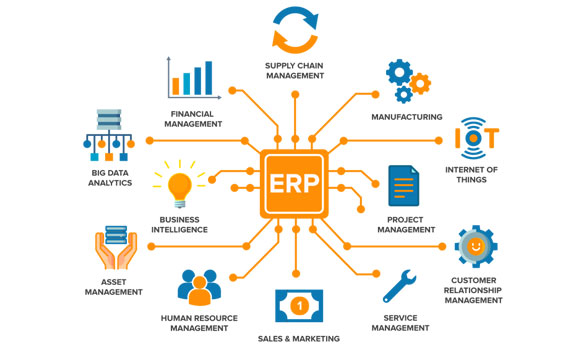 For an organization to function like a well oiled machine, its resources have to be efficiently managed. Managing a wide basket of resources including finance, inventories, human skills, and information technology has never been more challenging than it is today. With growing needs in the company and the branching hierarchy, micro-managing is an impossible task. Chances of human error- accidental or otherwise- is also increasing.
As a result of constant research and evolution, Enaviya has developed anextensive expense management solution that helps you keep track of the spending patterns of every employee in the company. With this, your company can also reduce excessive spending, streamline the processes, focus better on expense management policies, audit expenditure, manage budgets, and more.
Travel & Expense Management System
Travel is an inescapable part of any business. Business organizations across the world have spent countless hours poring over spreadsheets tracking their employees' travel and expense reports and have decided that the process is ineffective and time consuming. Enaviya's Travel and Expense management system completely automates your travel and expense management system and allows you to monitor all your travel and expense reports with a single click.Welcome to the world of paperless management.
Procurement Software Solution
In today's economy, everybody is redirecting all their attention towards the bottom line. All companies expect the bottom line to rise miraculously despite the growing prices for goods and services. In such a setting, efficient procurement processes can play a vital role in increasing the bottom line of the company. Enaviya's fully automated e-procurement system enables your company to obtain a crystal clear access into your company's spend strategies which will help you purchase products and service at lowest transaction rates.
Auction Management Software
Buying and selling is an integral and yet a time consuming process in any business setting. Ensuring that you gain the best price for your products and services and the most competitive price for the products and services you will require for smooth business operation is a task like no other. Enaviya's EnavAuction provides a robust web-based procurement solution which allows you to automate the entire vendor interaction process for superior price negotiation.