Software Development Solutions Services
To comprehend an organization's growth with its business activities, there needs to be a holistic approach for employing a technology that effectively communicates and collaborates. Integrating processes and information can play a vital role in improving operational efficiency and strategic forecasts tied closely with the business objectives.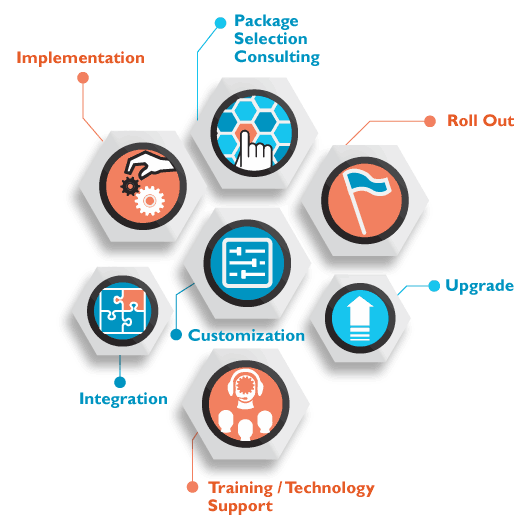 The need for a formal system to capture and represent corporate information has immensely hindered the goal of collaborating partners to align the objectives of growth. Information overload, unmanaged email attachments, unknown versions of record and inconsistent formatting are some of the business problems faced on a daily basis. Corporate portals are built to help the communication, collaboration, consolidation and consistency.
Enaviya helps growing companies measure their gains with various solutions across technologies that include collaborations, portals, knowledge management, content management, document management and enterprise research. These solutions serve as basic tools for integrating people, process and information. Built on the Microsoft Office SharePoint Server premise, our services provide the following solutions:
Enables easy and timely access to information for employees to complete their task
Provides business partners with access to a collaborative environment for sharing business data across multiple access points in different locations
Provides an authoritative one-stop solution for access to organized information
Improves the ability to share and exchange information across the organization through electronic publishing
Reduces the costs incurred in training for enterprise applications, by providing a sustained interface to all applications
Improves customer service by providing critical information for improvised CRM
Creates a team environment that collaborates electronically and stores project information in a properly indexed format