Mobile Application Development Services
Enaviya is the one of leading mobile application Development Company in India. We have a professional team that is well-experienced in making mobile applications in latest technology. Our mobile app developers use low-risk mobile development methodology, cost-effective that has a proven success record and ensures rapid results and 100% visibility.
Mobile Application Development Platforms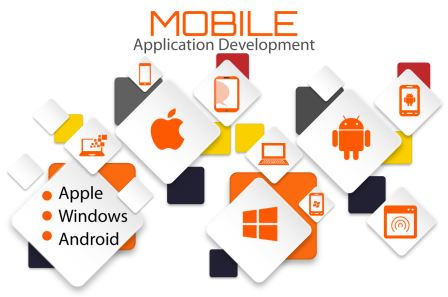 Highlights of Mobile Apps Development Services
Enaviya provides a comprehensive list of services with customized applications for BlackBerry, iPhone and various Android powered devices.
Provides up-to-date, dynamic and cost effective app development services based on technology trends which are designed to suit every kind of customer demands.
Offers capable solutions which can be optimised as per the customer's requirement.