SharePoint App Development Services
Application development is the process and procedure involved in creating frameworks for various applications. It has a specialized set of documents and designs irrespective of the tasks. Every customized application services have become a necessity in the business world. With right application and calculated decisions, Enaviya manages a vast amount of data to assess the competitors in the business market.
Our organization's productivity aims at customer satisfaction and also the advancement of business needs. This guarantees the long-term operation of resources and requires only minimum maintenance and support. The process of application development is carried out by the following techniques.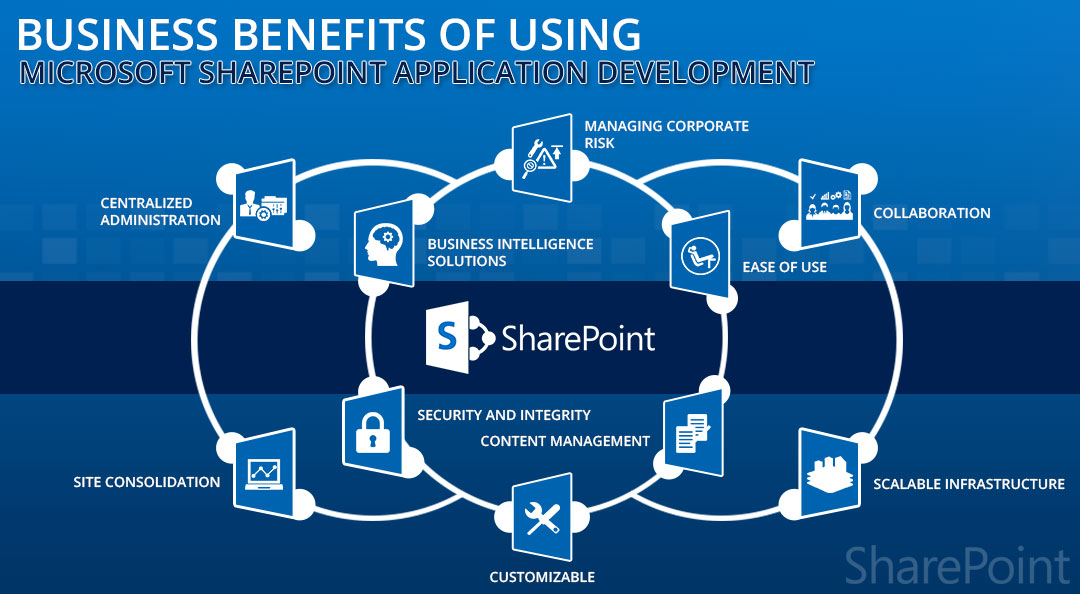 Application Development meet the requirements of business as

a. Defining

b. Designing

c. Building applications

Application maintenance is accomplished to maximize the offshore abilities
Application modernization is accomplished to adopt various technologies and practices.
E-commerce applications are practiced for B2B communication
QOS acts as parameter for architecture services
Our design and development team has proved their unique ability to implement a wide range of skills that helps in achieving rapid growth. Leading programming languages include :
ASP.NET
VC++
PHP
E-commerce applications