SharePoint Branding & Site Customization Solutions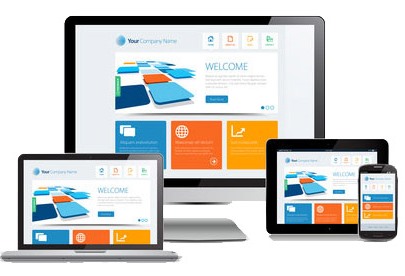 Uniform corporate identity across the spectrum of web is one of the major focus areas in today's time. This is where you can choose to stand out in a crowd. This identity or branding, as it is said, has a profound impact on the end users. By branding, you can change the look and feel of your SharePoint site so that it matches your corporate brand. Microsoft SharePoint has the right tools to transform a Microsoft Office SharePoint Portal Server site into a branded portal site that really enhances the identity of your organization.
Our experienced design team creates rich engaging experiences in SharePoint to improve adoption. This includes customizing themes and templates, master page layout, CSS, site definitions, Microsoft SilverLight, administer controls for personalization, etc.
Microsoft SharePoint Design Services
SharePoint Graphics optimization and user interface testing
Organization branding strategy alignment with SharePoint
SharePoint Site Branding Solution development for websites
SharePoint Custom theme development to address branding objectives
SharePoint Brand adaptive design development
SharePoint Style sheets, templates, definitions implementation
Administrative control to site managers in SharePoint
Branding Design for Social Network Site
Microsoft SharePoint is even more social with the SharePoint social networking features that make easy SharePoint integration with different social networking sites such as:
Facebook SharePoint Integration
Twitter SharePoint Integration
Pinterest SharePoint Integration
Linkedin SharePoint Integration
GooglePlus SharePoint Integration
Benefits of Branding with Microsoft SharePoint
Some of the benefits of creating a brand with SharePoint Server publishing sites include:
A robust rich-text editing experience while creating web pages
Master pages that target publishing sites. They also use specific code assemblies that exploit the sites publishing features
Control of web navigation from the web UI
Using web UI to change a master page easily and to apply master pages to all sub-sites under the current site.